News & Events
Stay in the loop.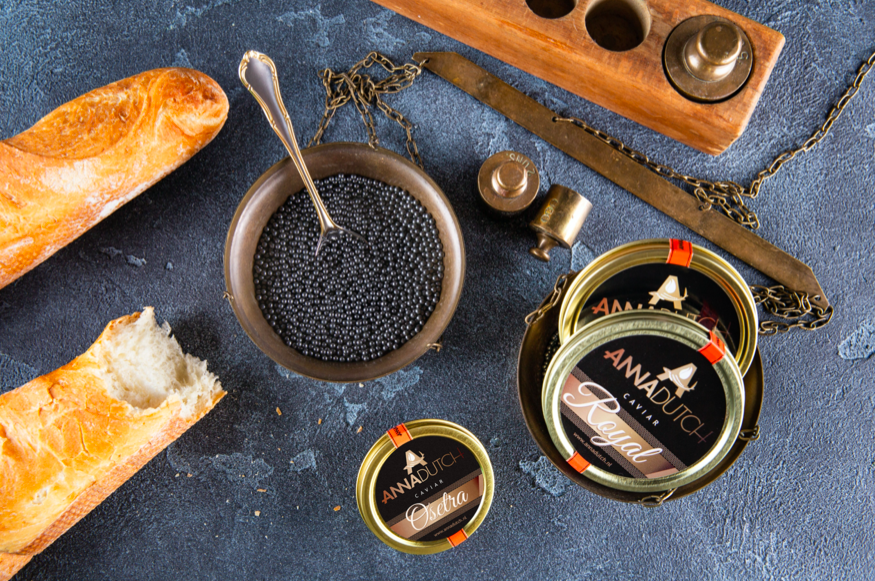 Spectacular Promotions.
Published: 24 April 2020 by Anna Dutch
While waiting to meet again soon and enjoy your favorite restaurants, terraces, and more, we want to stay close to you and share some tips and ideas to keep you busy and entertained during these difficult times. Social distancing and confinement are a matter of weeks hopefully, so let's keep our spirits up!
Check our social media channels for spectacular promotions.