About ANNA Dutch
A new era has dawned for exceptional caviar from ANNA Dutch - the most exclusive and innovative in the world today.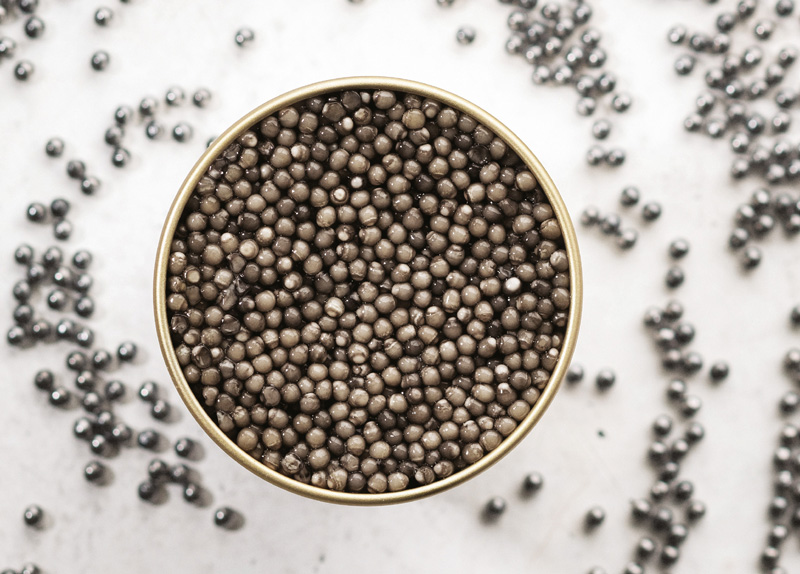 The Secret of the best Caviar
The three company values; "Tradition, Innovation & Quality" enable us to distinguish ourselves from the competition.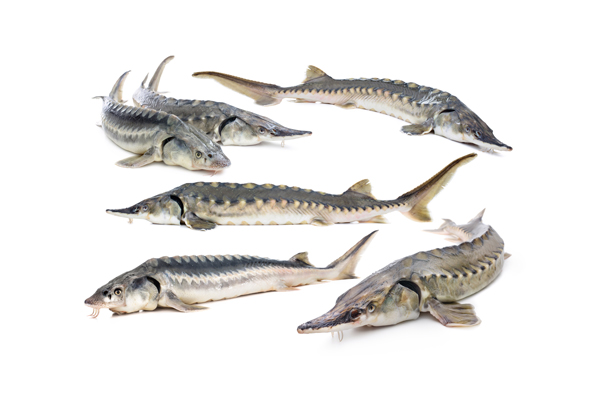 The Royal Fish
The meat of the sturgeon has been eaten since ancient times. Known in England as 'Royal Fish' because every fish caught was the property of the monarch by law.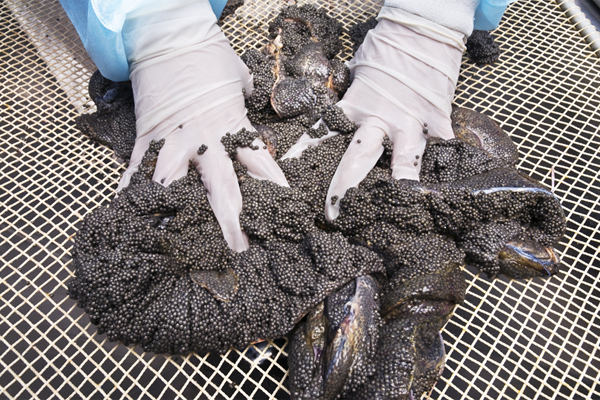 ANNA Dutch Caviar
High quality caviar, produced with passion, knowledge and craftsmanship passed down from generation to generation.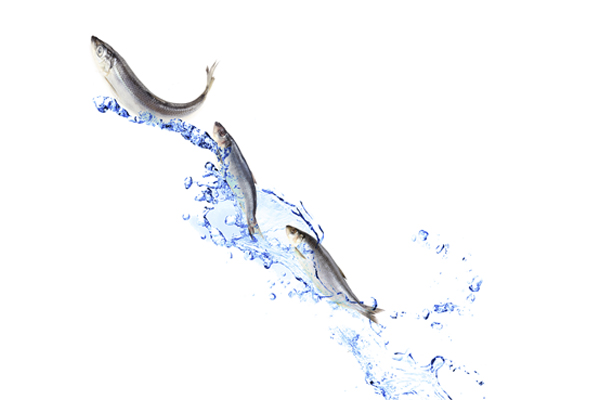 Quality and the Environment
FSSC 2200 food safety certification / FRIEND OF THE SEA certification program for sustainable fishing.
More ANNA Dutch
Discover more, in our shop, AD Club, or find answers to all your questions.